A Specialist HR & Recruitment Consultancy FOR the pr & Communications industry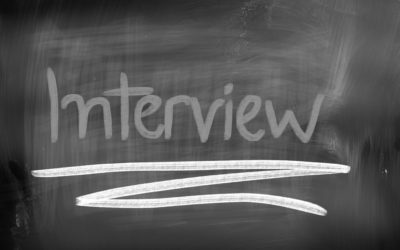 So, your cv has passed muster and you're off to meet your potential new employer – excellent news! But, PR interviews can be tough. You need to demonstrate experience, craftsmanship, passion and creativity. Here's how to make sure you're ready! PREPARATION...
read more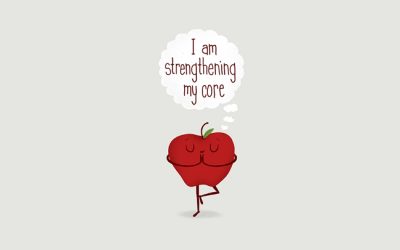 Offer a London PR person a company car and they'll look baffled and ask why you haven't heard of Uber. Talk about private healthcare or gym membership and you might just get their attention. The perks that employees and candidates covet have changed. In the fast...
read more